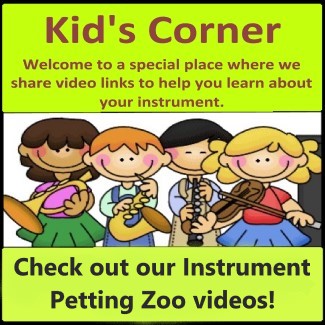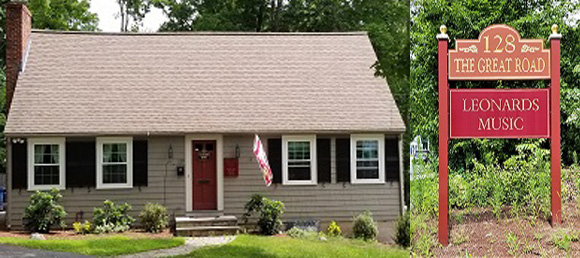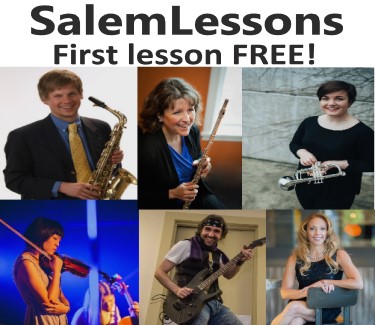 Welcome!
Leonards Music is proud to offer high quality instruments for sale and on a rent-to-own basis. We offer respected brands such as Jupiter, Buffet, Eastman and many others.
Our mission at Leonards Music is to help you grow your music program and to offer prompt, professional service.
Because Leonards Music is a family-owned, local company (not affiliated with any retail chain stores), we can provide superior repairs, rentals and sales.
We hope you will give us the opportunity to provide our services to you and your students.
Please contact us via phone or email.
We look forward to hearing from you.
Ph: 781-271-1189
Email: [email protected]