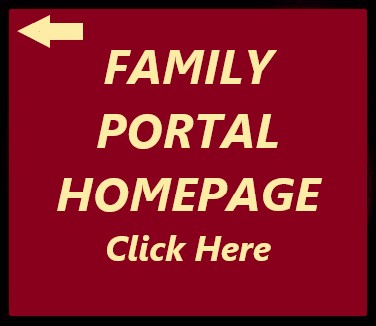 Setting up a new rental is easy and there are 4 ways you can do it.
On-line
In Store
School Rental Night Event
School Pick-Up Event
(Please note: Due to signature requirements, contracts cannot be placed over the phone.)
On-line: This is the easiest option. You will first choose your town and your child's school. Next will be selecting your instrument. Once you have selected your instrument you will have accessory options to choose from and then you will be required to set up an account.
When selecting your child's school you will see an option for "no school affiliation" - please know that choosing this option will exclude you from all pick-up and drop-off services, you will be responsible for picking your instrument up at our store and bringing it in for any work required during your active rental.
You will also have the option to choose how you will receive your instrument:

In Shop Pick Up
Free School Delivery
Rental Event Pick Up
Please select this link to start your on-line rental;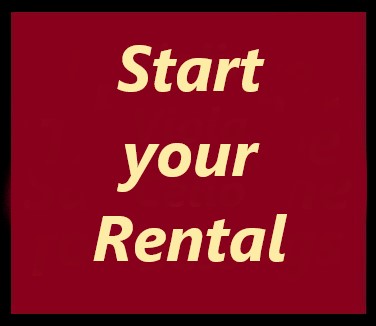 In Shop Pick-Up: You may come by our store any time during normal business hours and fill out the contract, purchase any additional accessories needed and be able to take your instrument home with you.
You may also fill out your contract on-line and select "In Shop Pick Up". We will have your instrument and accessories ready for you when you arrive.
*Please allow at least 2 business hours after placing your order before coming to pick up.
School Rental/Pick-Up Night Event:
Rental Night Event: Some schools will offer a Rental Night. At the event, you will fill out a contract for your instrument and select any additional accessories you may need. The school will designate a date when we will deliver your new rental and selected accessories to your child's school. Those dates will be updated as they are confirmed under this link;
Pick-Up Night Event: Some schools will offer a Rental Instrument Pick-Up Night. Prior to the event, you will need to place your on-line rental and choose "Rental Event Pick Up". We will have all pre-orders filled and you may pick up your instrument and accessories at the event. (Cut off time is one (1) day prior to the event) If you did not place your order prior to the event, you may fill out a contract that night or on-line. Your instrument and selected accessories will be delivered to your child's school on the designated delivery date set by the school. Pick up night events will be updated as the are scheduled on this link: